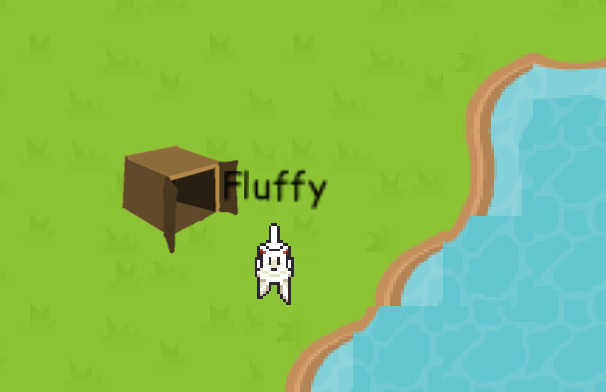 Hello! Another devlog, another update! Changelog:
- Added Error Text (shows when you dont choose a word)
- Added Tutorial Text
- Added the main place where you are gonna play
- Added a mysterious box that might be really useful
- Added White Cat
- Added way to get to main place and tutorial place
- Added name above head
And that is all for this one :) Leave suggestions in the comments and check out my trello.
https://trello.com/b/n2N3aoSw/tribal-cats

Bug 1. right after i made the version i noticed a big box in the corner.... well thats removed in the next one :D
Bug 2. i forgot to change the version number (facepalm)
Files
TribalCatsW64v0.3.zip
69 MB
Aug 14, 2017